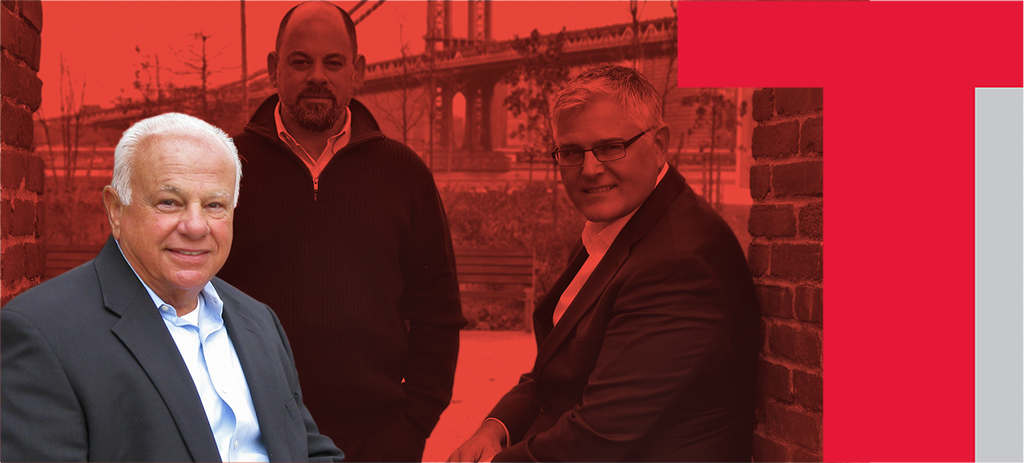 Marty Maglione, President:: martin@tiptonandmaglione.com
With a vigilant eye on service, quality and budgets, Marty directs account services while lending his considerable expertise to program development and execution. Formerly a Group Account Supervisor of Design Services & Sales Promotion with Foote Cone Belding, NY, Marty was responsible for all consumer product and business-to-business accounts including IBM, Campbell, Lenox China, Pantene Hair Products, Binney & Smith, Pepperidge Farm, Seagrams, Wamsutta and RJ Reynolds. Prior to LK/FCB, he was Director of Promotion & Merchandising at Sperry Hutchinson, Inc. and a Group Brand Manager at the Singer Company.
Marty founded Tipton & Maglione in 1982.