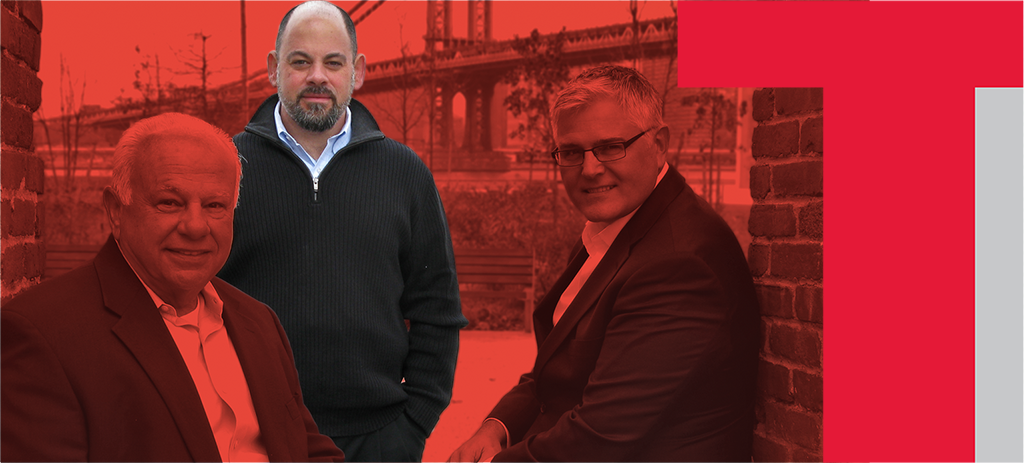 Edward Maglione - General Manager:: martin@tiptonandmaglione.com
Making sure that our services meet and exceed client expectations, Ed directs the overall internal operations at T&M. His responsibilities include account management, program development, and print production.
Formerly the owner of Eightball Graphics, a printing company, Ed started and ran that business for eight years before returning to T&M in 2010 to combine both companies.
Prior to that, he was an account supervisor at T&M responsible for consumer and business-to-business accounts including: Canon USA - Business Machines, Sara Lee Coffee, Guinness, Beck's Beer, Banfi Vintners, Springmaid, Elsevier, Kirin Beer, and West Point Pepperell. Prior to T&M he was a stock broker at the Boston Group.
Education: Bachelor of Science, New York University